Universal International Freephone Numbers (UIFN)
A Universal International Freephone Number (UIFN) number is simply a universal toll free number. Just like international toll free numbers, universal freephone numbers allow prospects and customers to call you at no charge. Unlike regular toll free numbers, a single UIFN number can be dialed toll free from many different countries. Over 60 countries participate in the UIFN number program, which is overseen by the International Telecommunication Union (ITU). A once-off ITU registration fee is required for new UIFN numbers.
Get More from Your UIFN Provider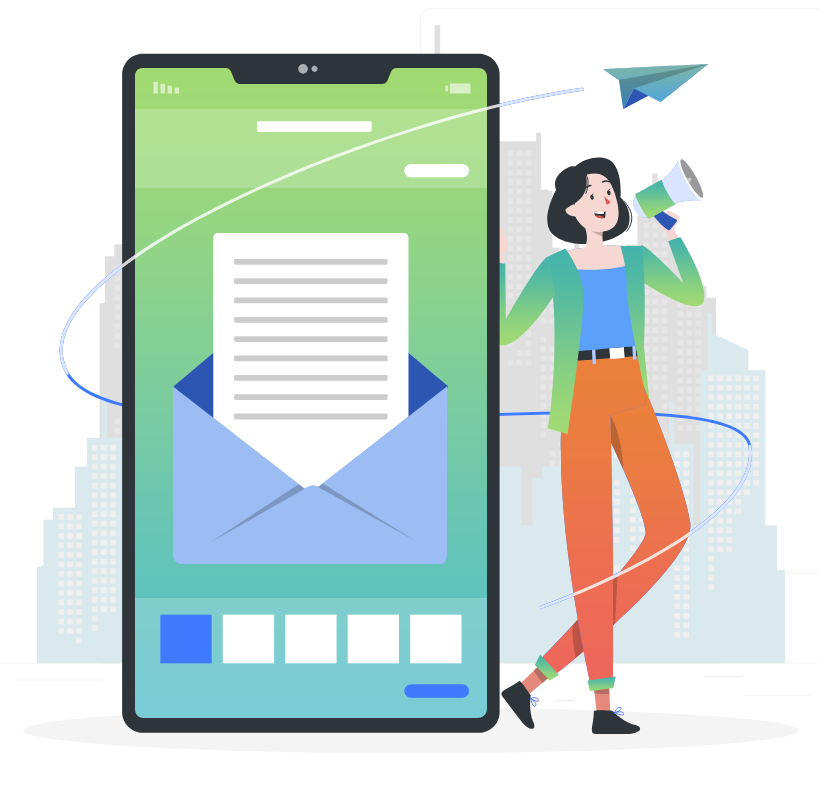 Universal Freephone Number Features
How to Get Your UIFN Number ?
Voxinnova makes it simple and affordable to set up UIFN service. Purchase a number through our online cart or contact us directly to receive a custom quote for your new Universal Toll Free Number.
How Much Does a Universal Toll Free Number Cost?
Your UIFN service costs depend on how many countries you would like toll free coverage in. Voxinnova provides custom international freephone number plans for all UIFN customers. UIFN Numbers require a single time registration fee ($500 per number) and a minimum of two numbers. To view your plan options, submit a free quote form or contact us today!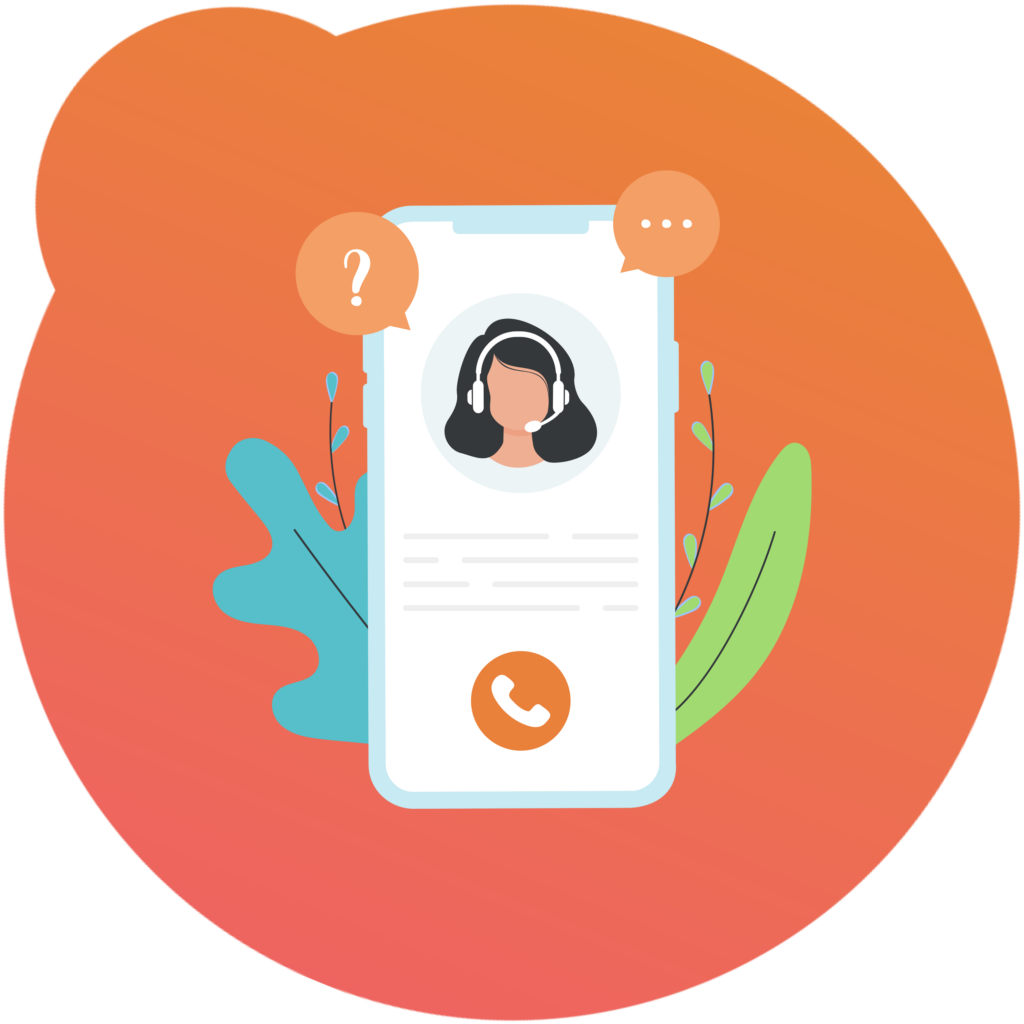 Frequently Asked Questions
Yes you can download our app from the Google play store
Yes, you can download the same from the App store
You can Top-Up using your Debit/credit card or Your Paypal account and many more…