For a long period of time, most of the corporate phone system were power-driven by on-premise PBX hardware. There was a time when the key advantages of PBX system facilitated by Legacy PBX systems were beneficial to people even though its benefits have exceeded by seriously limited practicalities and major cost devices…
Virtual Number is a service of a local phone company or local exchange carrier that provides a set of telephone numbers for calling into a company's PBX system. By using Virtual in the organization's communication infrastructure structure, the company can offer its customers particular phone numbers for each employee or workstation within the group without requiring a physical line into the PBX for each potential connection.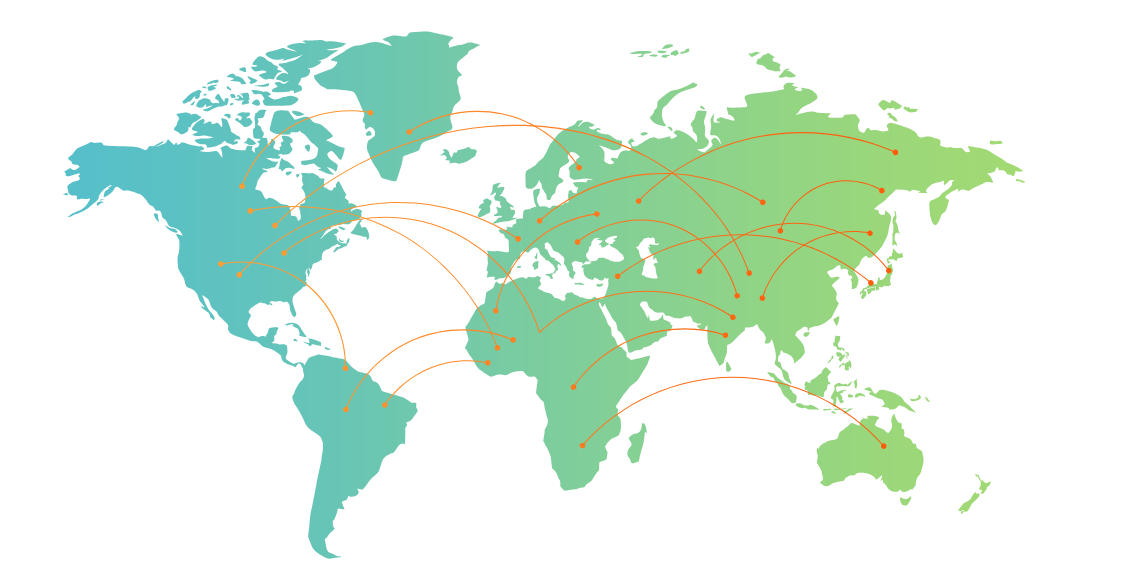 Why should you use Click2Call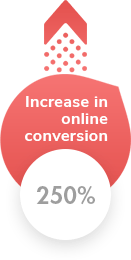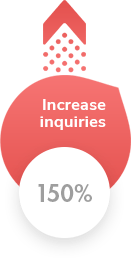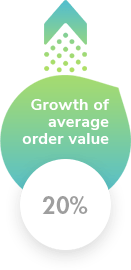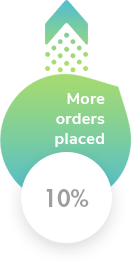 Why should you use Click2Call
Voxinova offers a solution that allows communication with loved ones residing abroad without incurring high costs. Our competitive prices ensure that you receive high-quality service while keeping costs low. With our service, you can have seamless communication with your family and friends located in different countries, without worrying about expenses.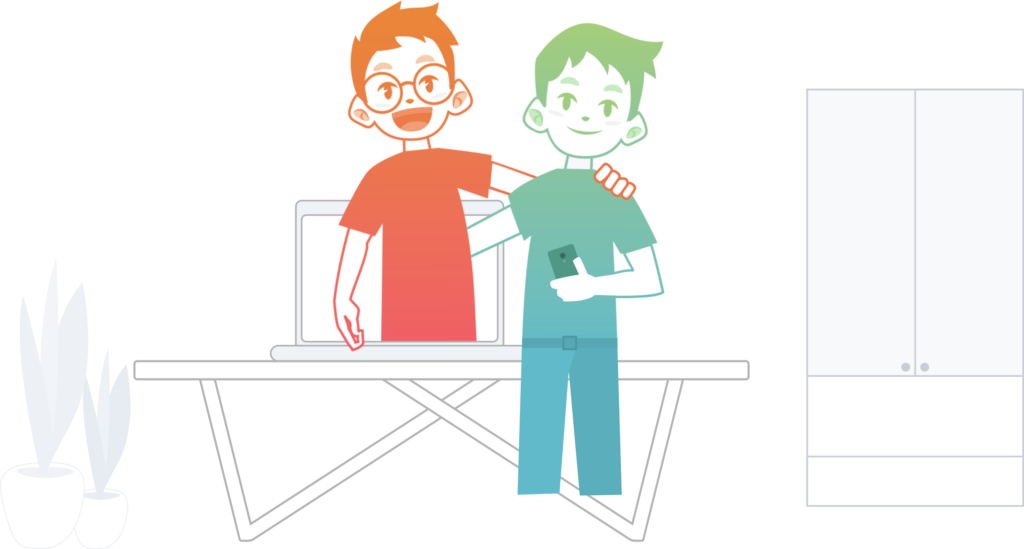 Build your
Successful Business
with us. Want to know how to do this?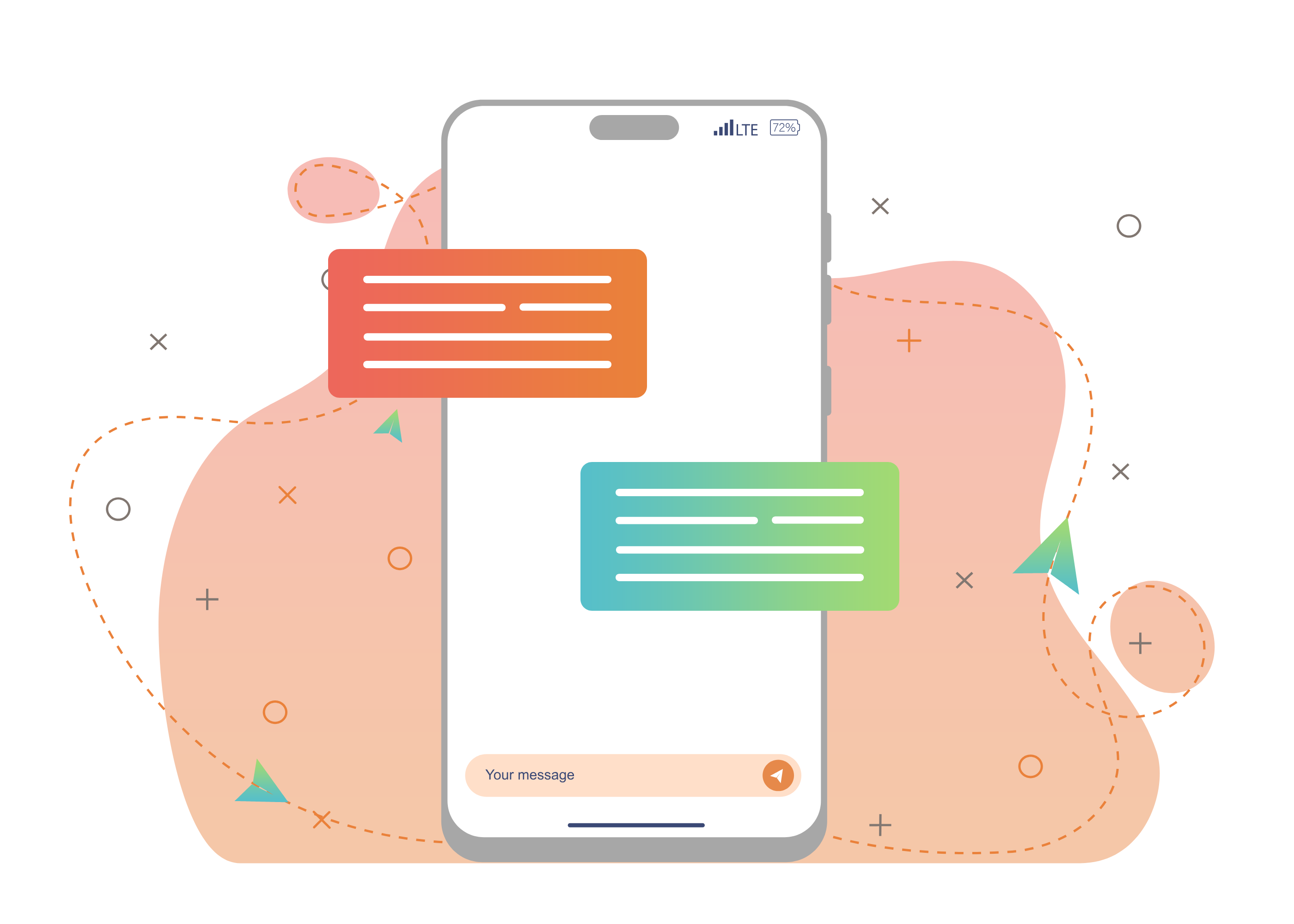 We'll set you up with a custom SMS portal to allow you to serve your customer and your business objectives. One of the most useful features of our tool is that it allows you to schedule messages, so you can set up a messaging strategy and then let your software handle the actual sending of the messages. More advanced tools will also let you set replies to incoming text messages and analyze how successful your campaign is in real time.
Frequently Asked Questions
Yes you can download our app from the Google play store
Yes, you can download the same from the App store
You can Top-Up using your Debit/credit card or Your Paypal account and many more…